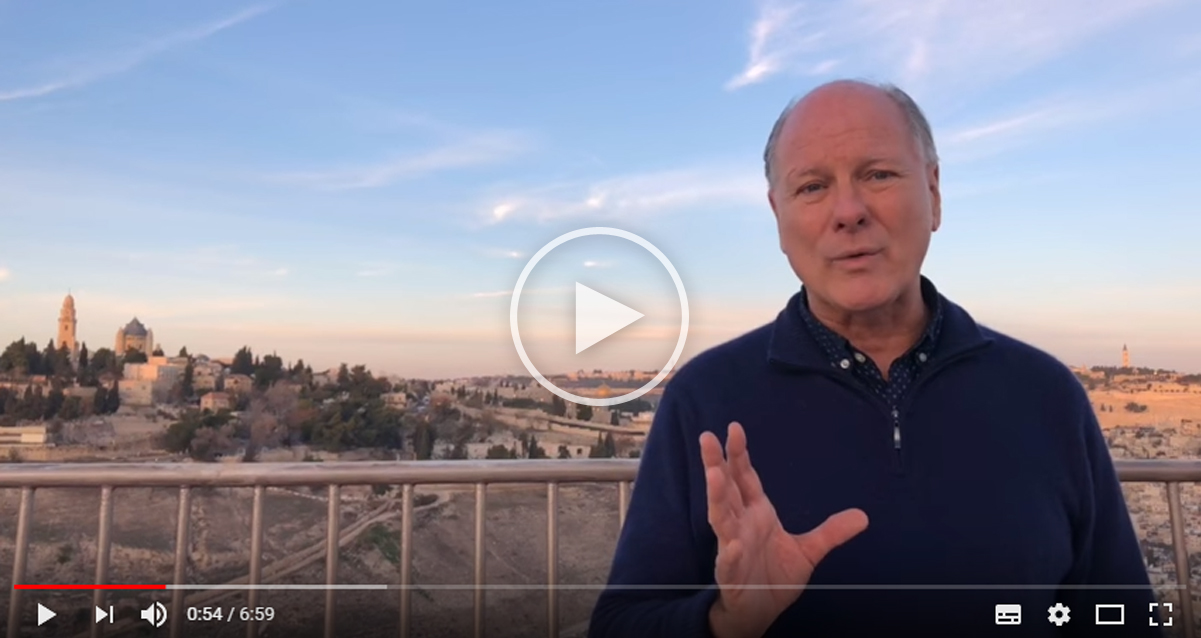 This has been a very eventful week here in Jerusalem as President Trump broke with 70 years of tradition to officially recognize Jerusalem as the capital of Israel. Here are some ways we have felt led to pray afterwards:
1. REJOICE! Join in the celebration of the government and citizens of Jerusalem and Israel that at long last, the USA has recognized "the obvious" – that Jerusalem was already the capital of the Jewish people 3,000 years ago; and since the establishment of the modern State of Israel in 1948, has served as their chosen capital.
2. RESIST THE POWERS OF DARKNESS. Friday, we were praying in Succat Hallel, facing the Temple Mount, as thousands of Muslims were there for Friday prayers, and were expected to erupt into major violence afterward. The Lord reminded me of a vision I received in October and November of 2014 (to read the full vision, click here: https://www.succathallel.com/2014/11/a-vision-of-the-temple-mount-a-menacing-dragon-and-a-season-of-increasing-shakings/)
I felt the Lord wanted us to ask Him as the Supreme Judge of the courtroom of heaven to once again issue a "gag and restraining order" against this dragon spirit of incitement to violence in Jerusalem.