PM Netanyahu Addresses the Knesset Foreign Affairs and Defense Committee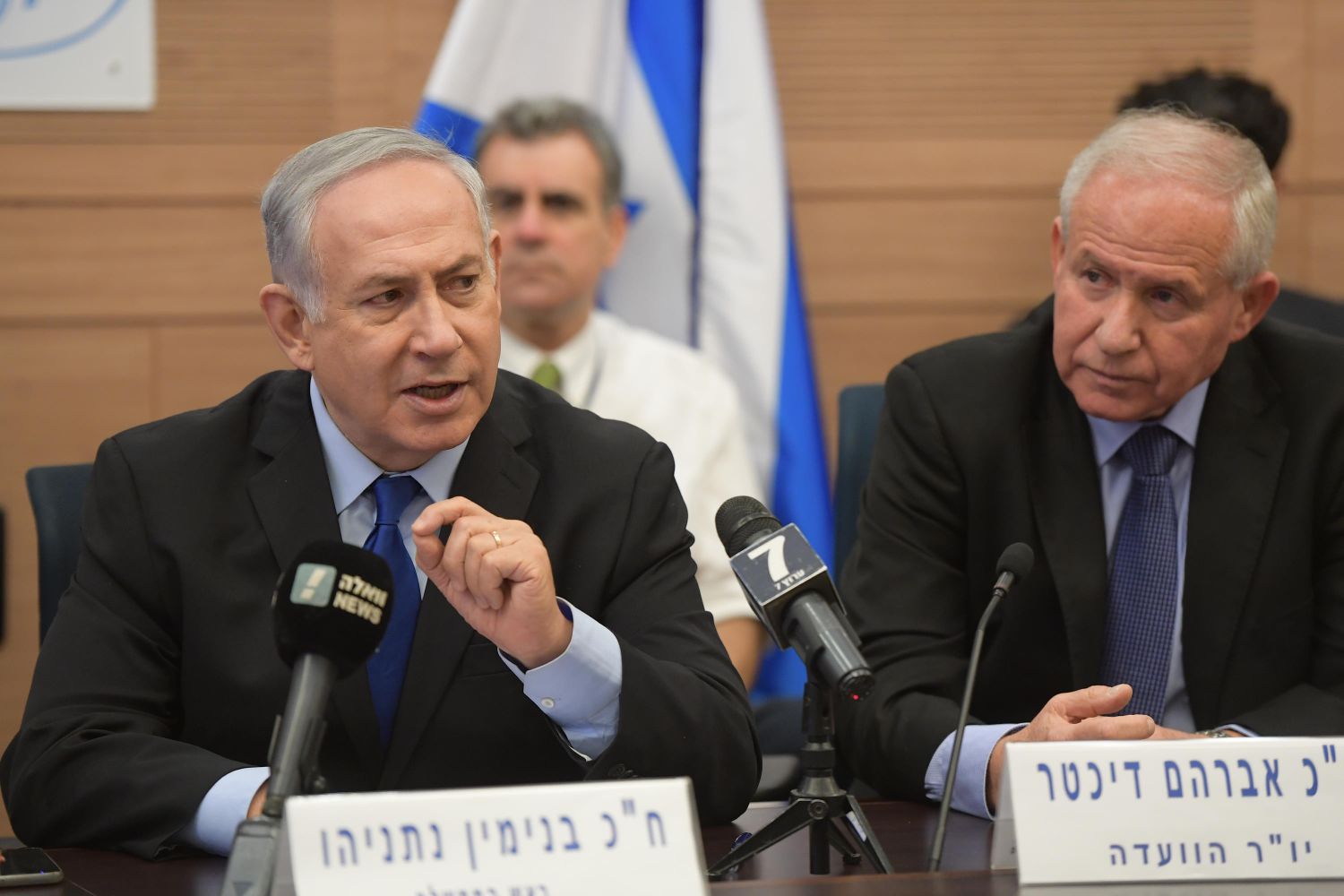 (Communicated by the Prime Minister's Media Adviser)
Prime Minister Benjamin Netanyahu, today (Monday, 4 November 2017), made the following remarks at the start of his appearance before the Knesset Foreign Affairs and Defense Committee:
"I welcome this opportunity to discuss the foreign policy of the State of Israel – its goals, actions and results. I think that the results are plain to see even here at the Knesset, with the delegations that you describe.
We are, in effect, in the midst of a diplomatic flourishing that is unprecedented in the annals of the State of Israel. We are in continuous contact with a growing number of countries on six continents if one separates between North America and South America, which I visited this year, each one of them, replete with meetings, and agreements with the heads of major powers, especially the US, China, Russia, India, Japan and many G-20 countries. We are spreading out in Africa, Latin America, Asia and Islamic countries, including in the Middle East.
These are great changes. They are not automatic; they are the result of policy. This policy includes two strong bases: The economic-technological strength of Israel which all countries are interested in and the intelligence-military strength of Israel which almost all countries are interested in. We are weaving these together into diplomatic strength that is finding expression in the tightening of bilateral ties and – though it will take several years – multilateral ties. For example, Mexico decided to change ten of its votes now at the UN General Assembly, India has already changed. Things are happening even in the Arab world, we will discuss this in committee; these changes are far-reaching. But the most important thing is the bilateral fabric in which Israel is gradually becoming a global force due to its value.
Today we will present an Internet survey that we are carrying out in 54 different countries on all six continents. We see a change there, where Israel's assets are very much in demand. Almost all of them, 50 countries, see Israel as a strong country with assets. Forty-seven of the 54 countries, including Arab countries, want to tighten links with Israel. What you feel here, what we are experiencing in the unending flow of leaders coming here – prime ministers, presidents, foreign ministers, diplomats, senators, members of Congress. This also finds expression in our survey and this is both interesting and important. When we move from the level of governments to that of publics and this is happening, and you will soon see the data, there is a change here. I would say that it is a very welcome change which, in my opinion, contains within itself the greatest blessing and the greatest hope, especially in the changes that we are beginning to see in the Arab world, which are truly unprecedented. It could be that there is hope here for a new way that will, in the end, bear fruit for us regarding peace."