June 5-6, 2020: GPC Online-Conference
53. Anniversary of the reunification of Jerusalem
With: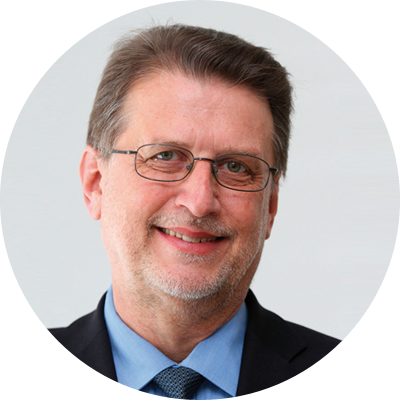 Harald Eckert (GER)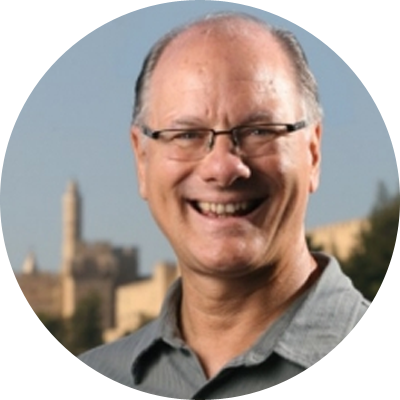 Rick and Patricia Ridings (IL)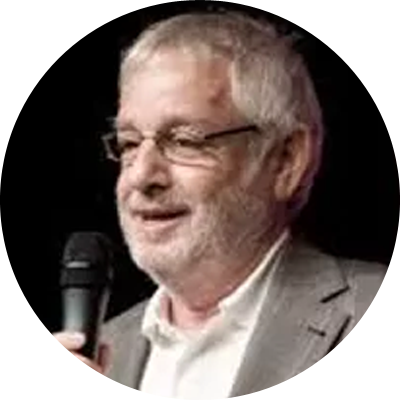 Benjamin Berger (IL)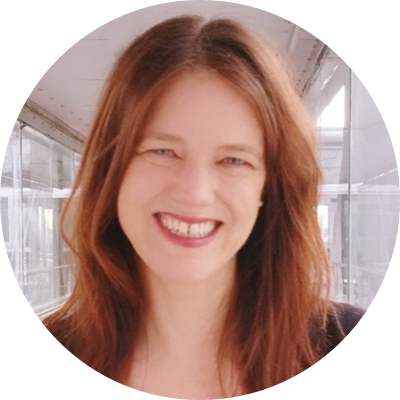 Julia Warkentin (GER)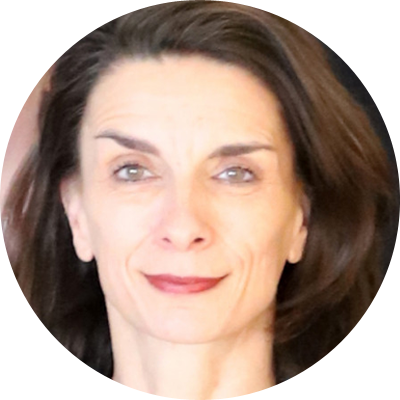 Karin Heepen (GER)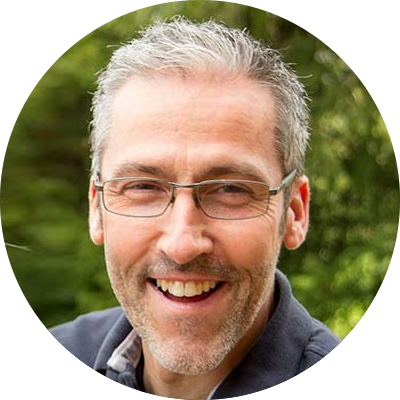 Clive and Jane Urquhart (UK)
… and Prayer-Leaders from Africa, Asia-Pacific, South-America, Russia, China, Europe and other world-regions.
Technical instructions for translation
We offer translation into different languages (German, Spanish, French, Russian …) for the two main events of the Global Prayer Call Conference on Friday and Saturday.
You can watch the livestream on our website and turn down the sound. For the translation on your computer, click on this link and choose your language.  
If you want to listen to the translation on your smartphone or tablet, download the LiveVoice App  from Google Play  or Apple App Store  to your mobile device. In the app, enter the number 003 876 to listen. You can connect a few minutes before the conference starts to test your device.