Could the withdrawal of the United Kingdom from the European Union serve to remind the peoples of Europe and the Christian Church of their Judaeo-Christian roots?
A biblical impulse from Harald Eckert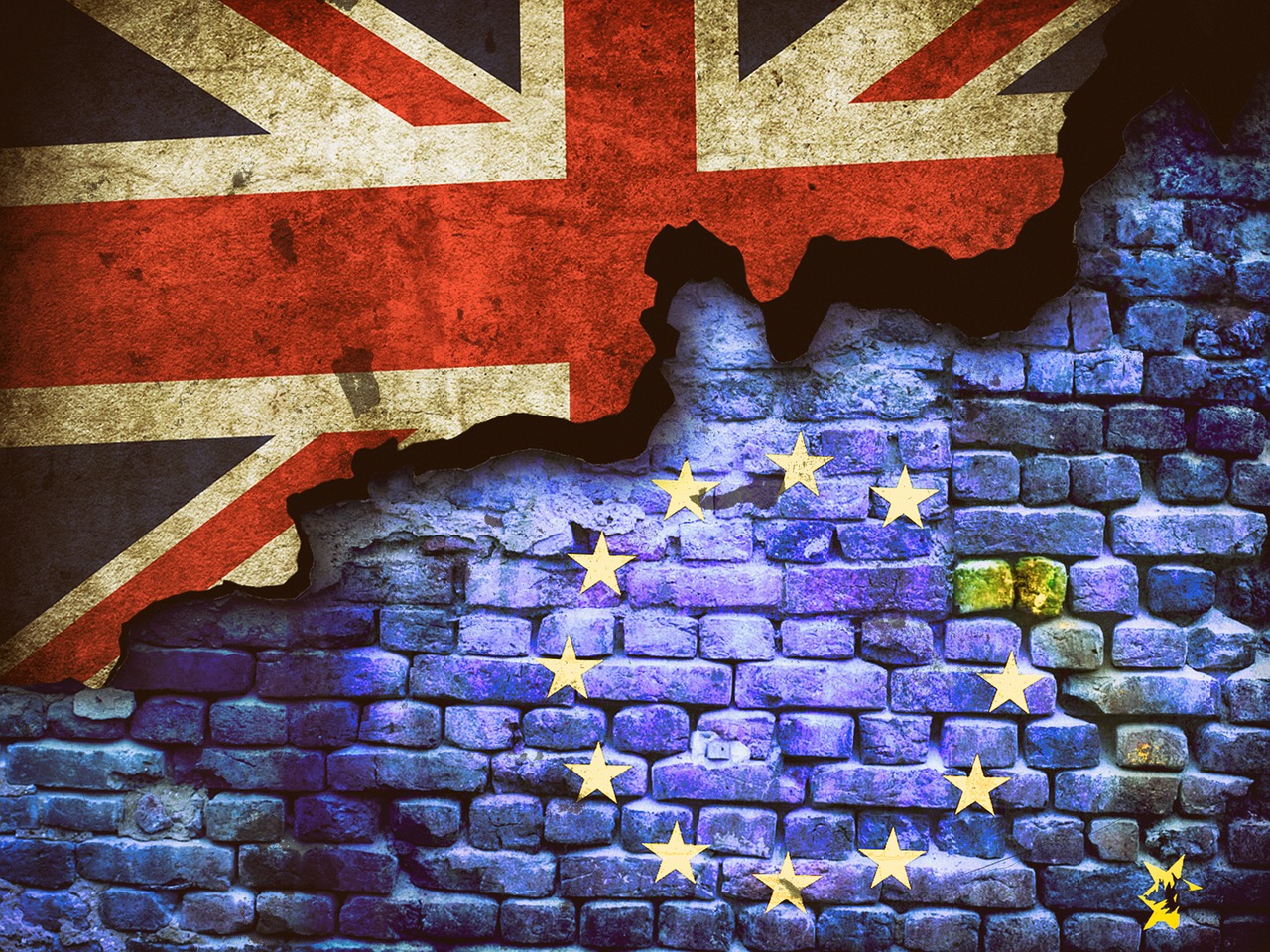 Theodor Heuss, the first President of the Federal Republic of Germany, had a clear vision for Europe. He saw the continent built on three hills: the Acropolis in Athens, Golgotha in Jerusalem and the Capitoline Hill in Rome. In spiritual terms, there is much truth in this observation. But can these three sources of European spiritual history really be reconciled with one another? The crisis currently facing the peoples of Europe (and also the Church in Europe) has entered a new dimension with the withdrawal of the United Kingdom, making this issue even more explosive and topical.
Are Athens (Hellenism) and Jerusalem (Judaism) really compatible? Is Rome (Vatican) influenced to a greater extent by "Athens" or by "Jerusalem"? From a biblical perspective – taking Genesis as the starting point in the history of biblical revelation and the Book of Revelation as its culmination – the same question can be formulated slightly differently: what is the relationship between Jerusalem and Babylon?