Celebrating Zionism!
GPC-Pan-European Prayer Conference, 
August 29 to 31, 2017
"Hear the word of the Lord, you nations; proclaim it in distant coastlands: 'He who scattered Israel will gather them and will watch over his flock like a shepherd'." (Jer. 31,10 NIV)
Exactly 120 years after the first Zionist Congress took place in late August 1897 in Basel, Switzerland, under the leadership of Theodor Herzl, Christians from all over Europe will gather in this city. One major focus is certainly to celebrate the divine miracle of modern Zionism!  Another major goal is to pray earnestly for the complete fulfilment of what God began here 120 years ago according to His covenants and promises to Israel. We also want to honor the city of Basel for recognizing the significance of this date and hosting this conference as well as other activities commemorating this historic anniversary. We want to pray and intercede for Basel, for Switzerland, for our European nations and for the church of Jesus Christ in those nations that we - and they - might come onto line with the purposes of God in our times.
As initiator of this prophetic prayer conference, the "Global Prayer Call" understands the potential of this event to be an important milestone in the process of building networks and encouraging cooperation among intercessors and prayer movements throughout Europe to take a priestly and prophetic stand for our nations and their relationships to Israel and the Jewish people at "such a time as this" (Esther 4:14). We warmly invite – and strongly encourage – prayer delegations from as many European nations as possible to participate in this strategic and formative gathering.
Harald Eckert, Founding Director, Global Prayer Call
Speakers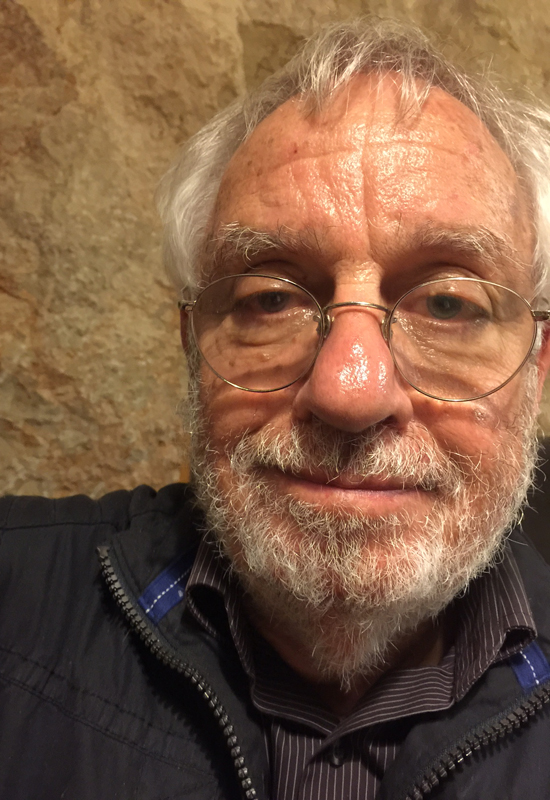 Benjamin Berger
(Jerusalem)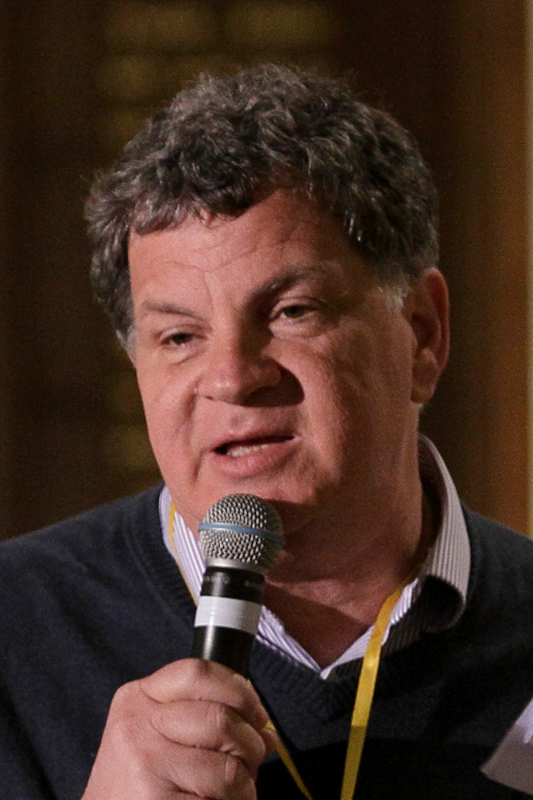 David Pileggi
(Jerusalem)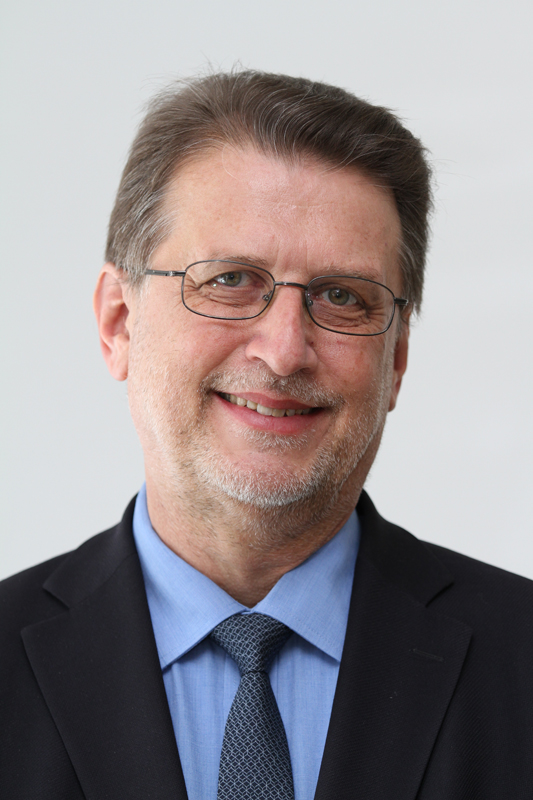 Harald Eckert
(Germany) 
… and the conference leadership team.
Benjamin Berger and his brother are the pastors of the only messianic church in the old city of Jerusalem. He is the author of several books and travels the world giving lectures.
David Pileggi is the Anglican pastor of the Christ Church in the old city of Jerusalem. He is known as a historian and is one of the leading specialists concerning the relationship between Theodor Herzl and the Christian chaplain William Heschler.
Harald Eckert is founding director of the Global Prayer Call, bible teacher and author of a number of books, including "Israel, the Nations and the Valley of Decision".
Organizational information:
Languages: 
The conference language will be English. Translation will be provided into French & German.
Location:
Crossroads International Church of Basel, Reinacherstrasse 129, 4053 Basel, Switzerland
Google Maps
Registration fee and registration:
The registration fee is 80€. Please register HERE.
How to get there:
By car: Due to limited parking spaces available directly in front of the conference location, we recommend parking at one of the 2 following locations and then walking to the conference location by foot (approx 3-5 minute walk)
Parkhaus Leimgrubenweg | Migros (M Parc) Dreispitz Basel
By Train: Take a train to the train station in Basel

Bahnhof Basel SBB
Address: Centralbahnstrasse 10, 4051 Basel
Phone: +41 900 300 300
Website | Google Maps

From there take the Tram 16 or Bus 36/37/47 to the stop at Leimgrubenweg and continue by foot to the conference location (3-5 minute walk). Alternatively you can also travel to the bigger stop Dreispitz, which is about a 7 minute walk from the conference location.
Accommodation:
Ibis Styles Basel City:
3 Star Hotel, approx. 120€/night.
Address: Grosspeterstrasse 44, 4052 Basel
Phone: +41 61 544 04 44
Hotel-Website | Google Maps

Ibis Basel Bahnhof Hotel:
2 Star Hotel, approx. 120€/night:
Address: Margarethenstrasse 33-35, 4053 Basel
Phone: +41 61 201 07 07
Hotel Website | Google Maps

Schweizer Hof:
3 Star Hotel, approx. 280€/night.
Address: Centralbahnpl. 1, 4002 Basel
Phone: +41 61 560 85 85
Hotel Website | Google Maps

Novotel Basel City:
4 Star Hotel, approx. 200€/night.
Address: Grosspeterstrasse 12, 4052 Basel
Phone: +41 61 306 68 68
Hotel Website | Google Maps