In celebration of the 70th anniversary of the historic UN-vote for the recreation of the state of Israel
28.11.2017 – 29.11.2017
About the Event
On November 29, 1947, the historic 2/3 majority vote at the UN general assembly opened the door for the state of Israel to be reestablished in modern times. Exactly 70 years later, intercessors from the US and from around the world will come together to worship the God of Israel, who is also the God at the core of human history, the initiator, the center and the final destination of humankind, of the nations, the church and Israel – and the head of His body, the global church of Jesus Christ!
This is your invitation to participate in this unique conference in this prophetic place and time!
We will come together for
Historic-prophetic worship, teaching, intercession

Prayer at the UN-Site and

"Standing in the Gap" for your nation and Israel-relations
Speakers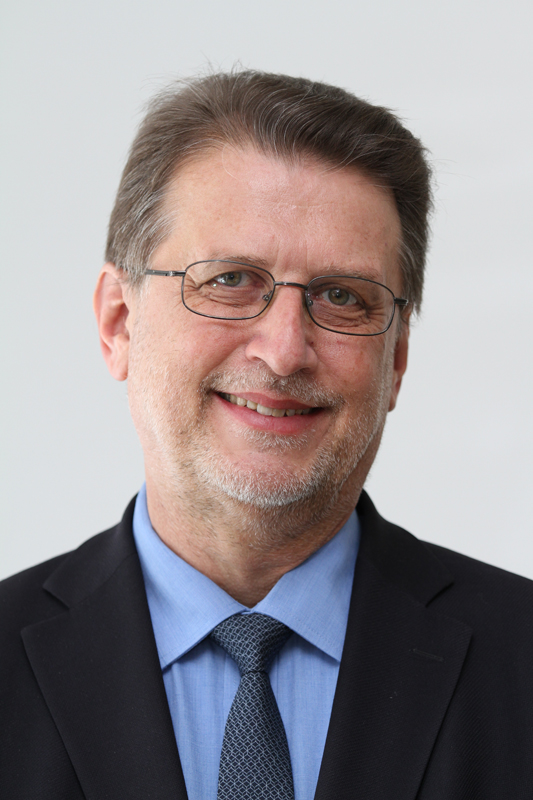 Harald Eckert (Germany), founder and director of the "Global Prayer Call" with an emphasis on raising prayer for the relationship of the nations world wide with the "head of the nations", Israel, according to Genesis 12,3.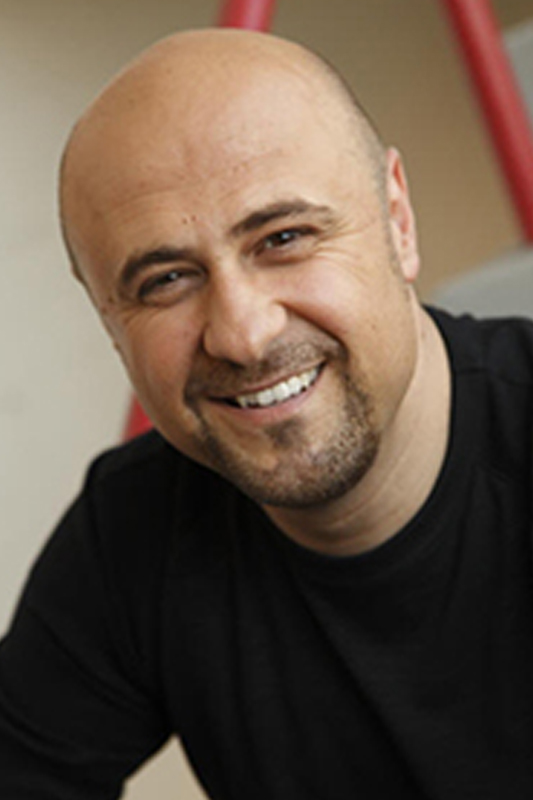 Dr. Robert Stearns (USA), founder and leader of "Eagles' Wings", known around the world as being the initiator and facilitator of the annual "Day of Prayer for the Peace of Jerusalem", every first Sunday of October.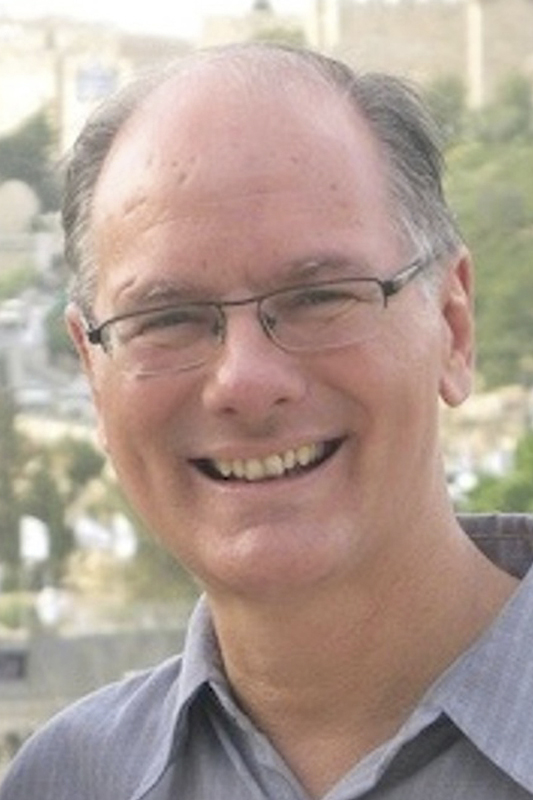 Rick Ridings (Israel), founder and leader of "Succat Hallel", a 24/7 house of worship and prayer vis-à-vis the temple mount in Jerusalem, having raised worship and prayer around the clock for the last 11 years or so.
Special guests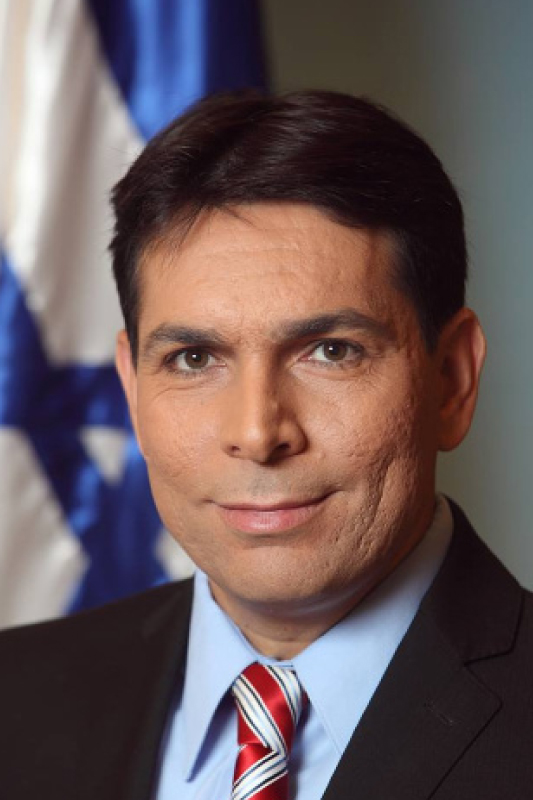 Danny Danon
(Israel, New York), Israels ambassador for the UN
(to be confirmed)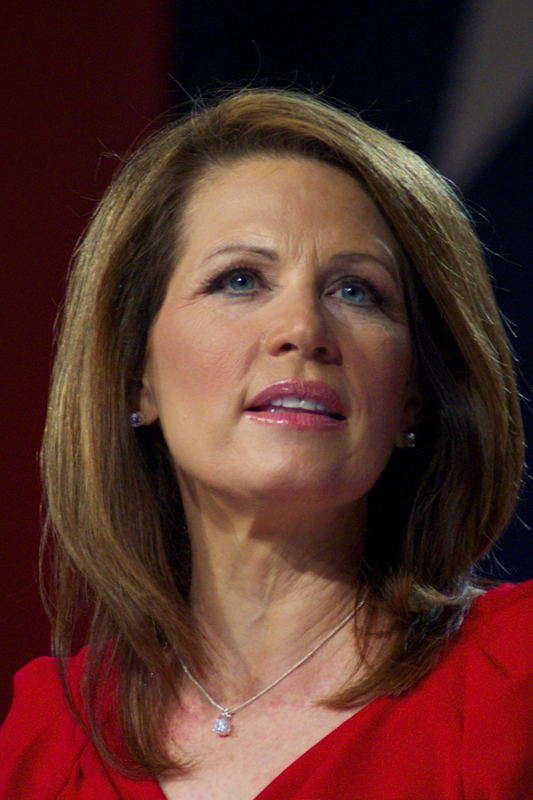 Michele Bachmann 
(USA), former presidential candidate of the Republican Party of the USA.
Where
Renaissance Newark Airport Hotel
1000 Spring St, Elizabeth, NJ 07201, USA
When
Tuesday & Wednesday
November 28th & 29th, 2017
Cost
Complete conference: USD 69,-
Day ticket: USD 39,-
Evenings: Free
Accomodation & Provisions:
We are not able to provide guests with accomodation. Participants are advised to book hotel rooms in the surrounding area or directly at the Renessaince Hotel. 
Coffee-breaks with coffee, tea & snacks will be provided each day and are included in the conference-fee.

How to get there & Parking:
The Conference location is right next to the Newark EWR Airport. International guests can fly in directly to this airport and take an airport shuttle to the Renaissance Newark Airport Hotel.
Guests from the surrounding area traveling by car can reach the Hotel directly via the I-78 or the I-95. Parking tickets at the Hotel are 7$/day.
Conference Schedule
(The following information is to be regarded as a general guideline and still subject to change. This schedule will be updated as new developments get clear.)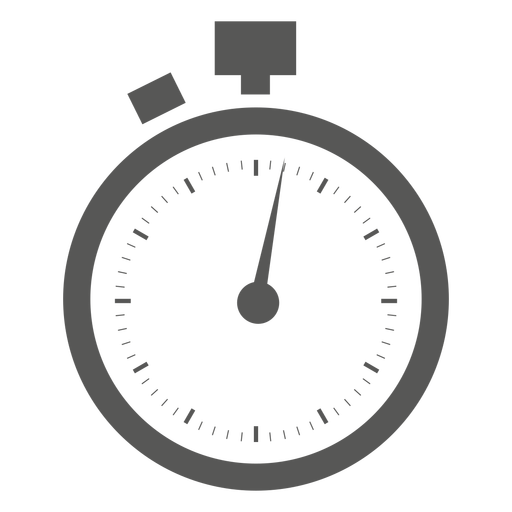 8:30 am - 9:30 am
Admission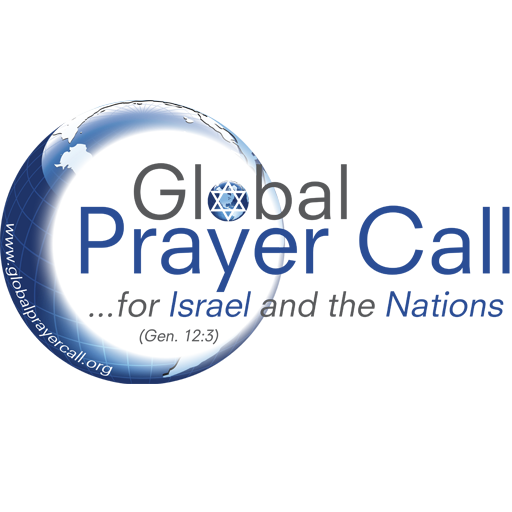 9:30 am - 12:00 am
Worship, teaching, intercession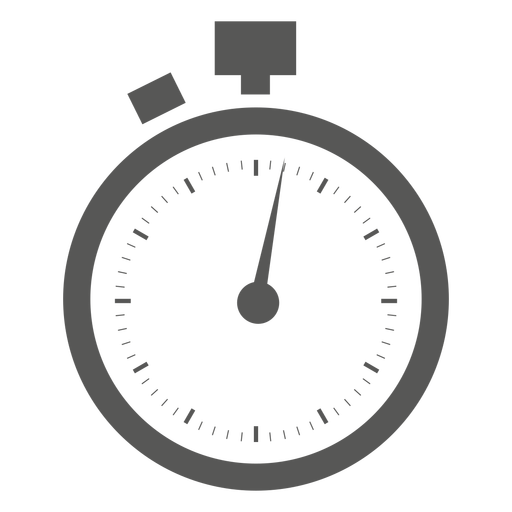 12:00 am - 1:30 pm
Lunch-Break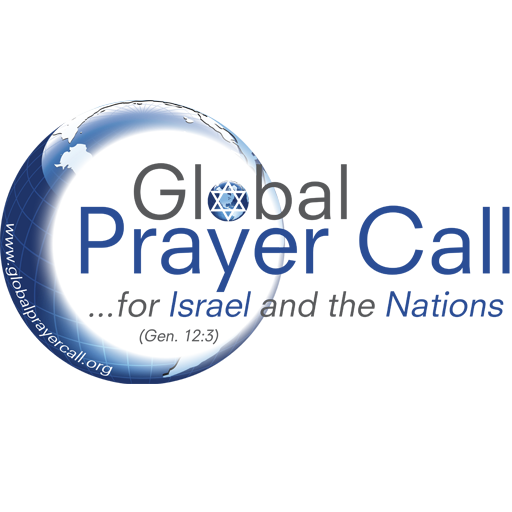 1:30 am - 4:00 pm
Worship, teaching, intercession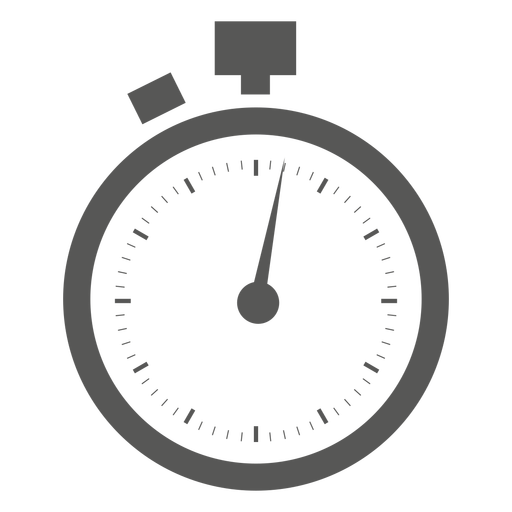 4:00 pm - 4:30 pm
Coffee-Break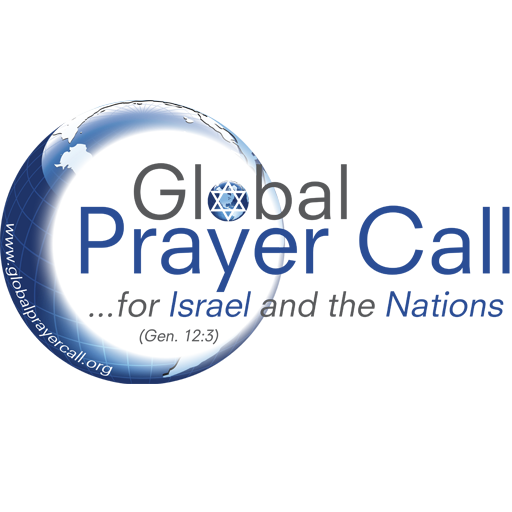 4:30 pm - 6:00 pm
Worship, teaching, intercession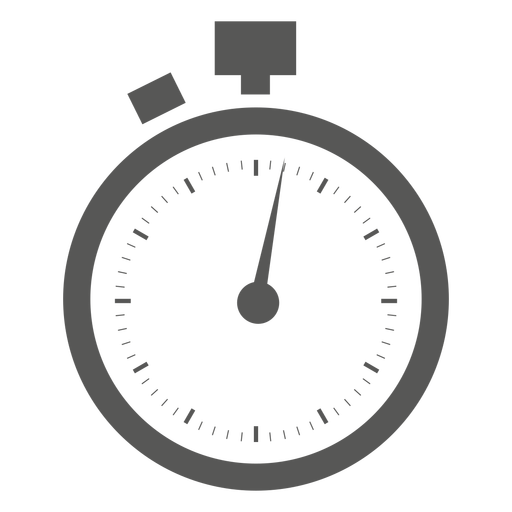 6:00 pm - 7:30 pm
Supper-Break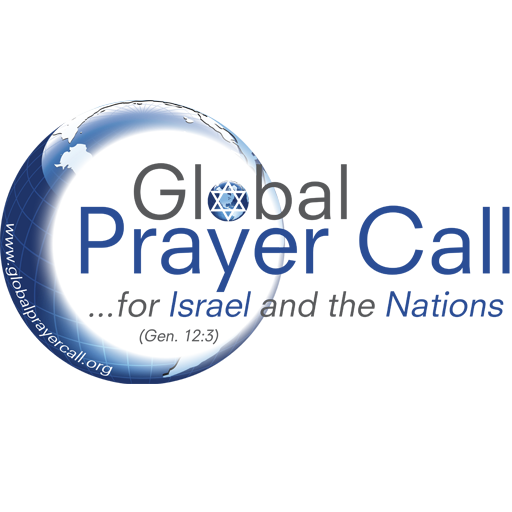 7:30 pm - 10:00 pm
Worship, teaching, intercession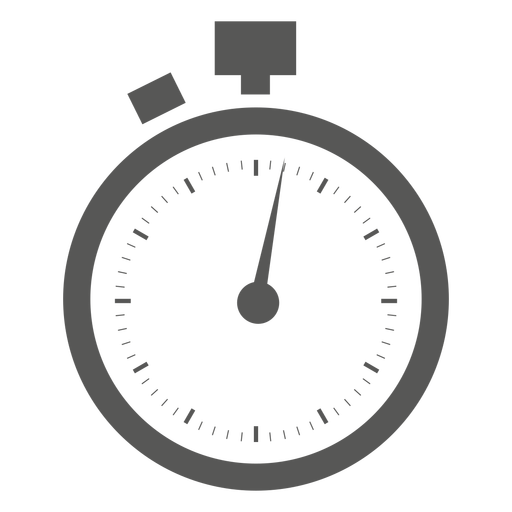 9:00 am - 10:00 am
Bus-Ride to Flushing, Queens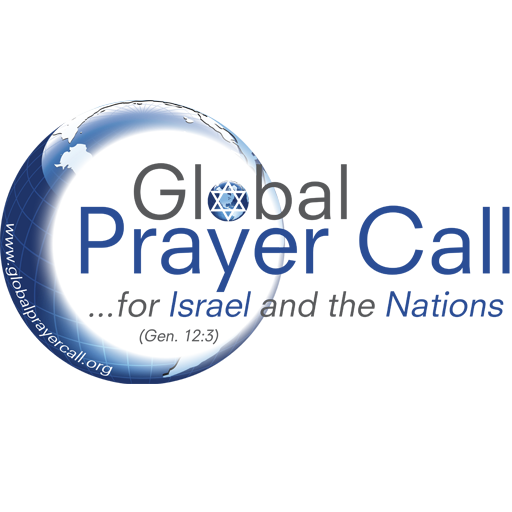 11:00 am - 1:00 pm
Meeting with Jody Wood
at the Queens-Museum in Flushing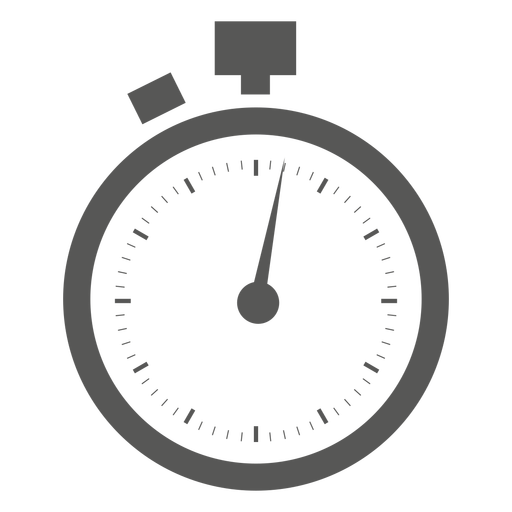 1:00 pm - 2:00 pm
Lunch-Break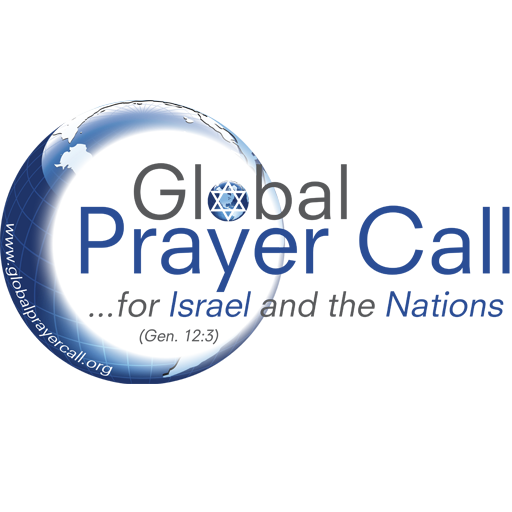 2:00 pm - 5:00 pm
Visit to the UN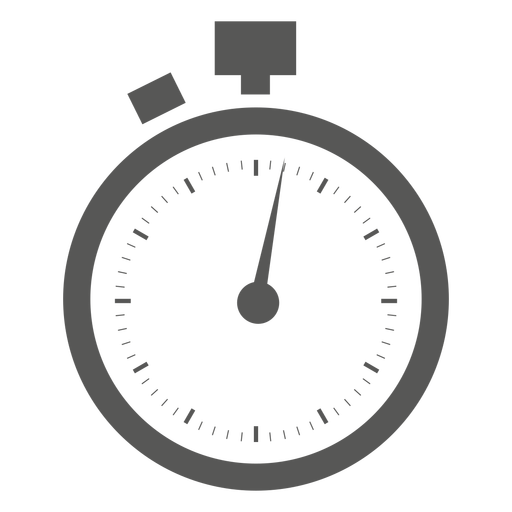 5:00 pm - 6:00 pm
Bus-Ride back to the
Renaissance Newark Airport Hotel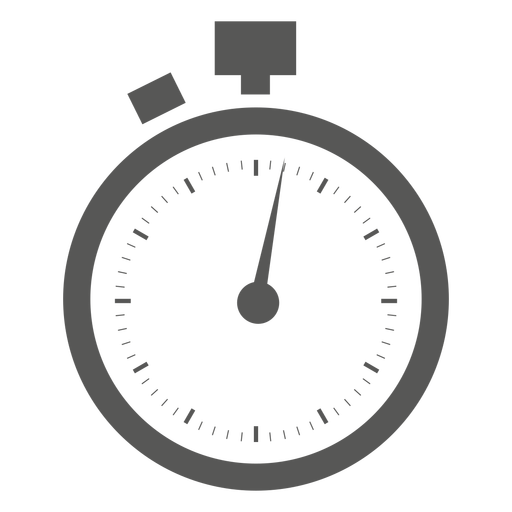 6:00 pm - 7:30 pm
Supper-Break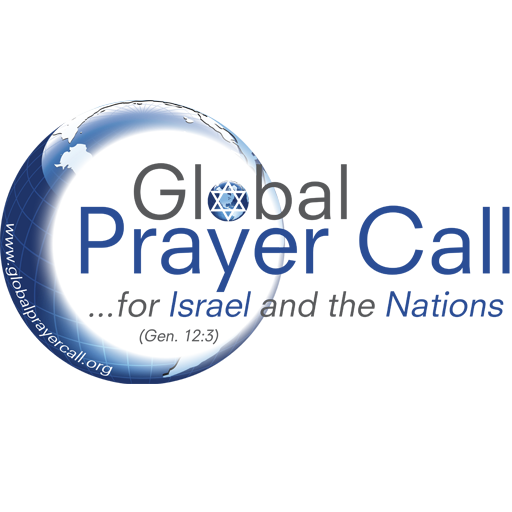 7:30 pm - 10:00 pm
Worship, teaching, intercession

7. Location
Renaissance Newark Airport Hotel

Language: English
Organizer: Global Prayer Call in coopperation with Eagles's Wings & Succat Hallel